The money is in the list. You've heard it before. And it is important. But you have to start somewhere and getting it right for those first additions to your list -- about the first 100 or so -- will set the tone and lay the foundation for growing your list bigger and better over time. It is all about starting our right.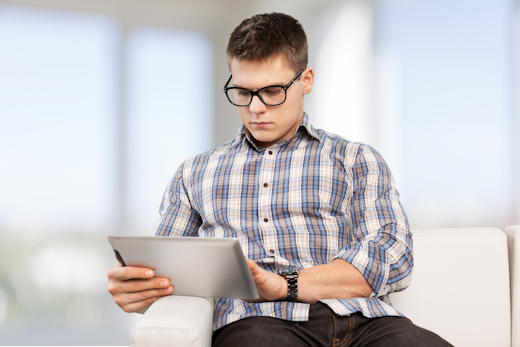 Learning how how to add subscribers to your list is important. Learning how to manage, grow, and effectively use your list is critical. This course will get you on the right track and give you the information you need to keep you there going forward.
How To Write For An Online Audience has four main modules of four lessons each (16 lessons), and two bonus lessons as shown below. TIKAL ME courses like this one are designed for self-study and allow you to work at your own pace. You get full, immediate, access to all the lessons, bonuses, and other materials (no dripped content), and you can return again and again as often as you like to review, continue, or repeat your study.
Note also that purchase of this course conveys TIKAL ME Silver Level Lifetime Membership access to the secure membership area of this website, which includes special pricing offers, bonus materials, additional information, and more.
Module 1 Lessons
Introduction
Why Your Email List Should Be Your Number 1 Priority
6 Tips for List Building Beginners
Step 1: Getting Set Up
Module 2 Lessons
Email Marketing Vs. Social Media: Which is Best For Your Business?
Step 2: Creating An Opt-In Bribe
14 Ideas For List Building Freebies
Quick Question – Is Your Opt-In Freebie Enticing Enough?
Module 3 Lessons
Step 3: Make It Easy to Subscribe to Your List
Make Things Easy for Them
Step 4: Send Traffic to Your Freebie
How to Avoid Spamming People When Building Your List
Module 4 Lessons
Step 5: Looking After Your List
Is Your Email Marketing Targeting the Right Subscribers?
How To Make Money From A Small Email List
The Perfect Sales to Value Email Marketing Ratio
Course Bonuses
Email Marketing Niche Resource Guide
50 Email Marketing Content Ideas
TIKAL ME Members Login Before Purchasing This Course
One Payment of $27.00