You are in business online (or you want to be) and you need to reach out to your target market. There are many ways to do this today but those ways the encourage organic traffic generate the best results. Business blogging is the number one way to create organic traffic that converts to sales and repeat clients or customers.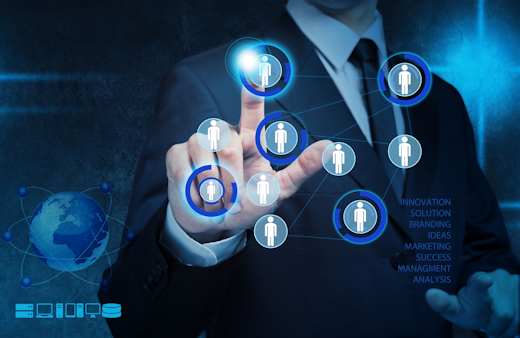 You can improve your blogging success with well written epic blog posts and learning how to this effectively is what the TIKAL ME course How To Write Epic Blog Posts is all about. This course takes you step-by-step through the process and provides you with the skills and tools to add this blogging skill to your tool box.
How To Write Epic Blog Posts has four main modules of five lessons each (20 lessons), and two bonus lessons as shown below. TIKAL ME courses like this one are designed for self-study and allow you to work at your own pace. You get full, immediate, access to all the lessons, bonuses, and other materials (no dripped content), and you can return again and again as often as you like to review, continue, or repeat your study.
Note also that purchase of this course conveys TIKAL ME Silver Level Lifetime Membership access to the secure membership area of this website, which includes special pricing offers, bonus materials, additional information, and more.
Module 1 Lessons
Introduction: How to Write Epic Blog Posts
What Makes an Epic Blog Post? Why Write Them?
Epic Blog Posts Can Be Described as...
Epic Blog Posts Can Be Described as... (cont'd)
10 Types of Epic Blog Posts
Module 2 Lessons
How to Come Up with Epic Blog Post Ideas
Planning Your Blog Publishing Schedule
6 Key Elements of an Epic Blog Post
8 Step Guide to Writing an Epic Blog
14 Things to Do After You Hit Publish
Module 3 Lessons
5 Ways to Rework Your Blog Posts
6 Tools to Help You Write Epic Blog Posts
How Long Should the Perfect Blog Post Be?
How to Build Your Authority as a Blogger
What Is Slow Blogging? Is It Good for Business?
Module 4 Lessons
What Is the Foundation of a Great Blog Post?
Why Proper On-Page Design Is So Important
Is A Picture Really Worth 1,000 Words?
Is Your Blog Post Easy to Share?
What Is a Call to Action? Why Is It So Important?
Course Bonuses
---
TIKAL ME Members Login Before Purchasing This Course
One Payment of $47.00